Prevent and Manage Diabetes
Type I Diabetes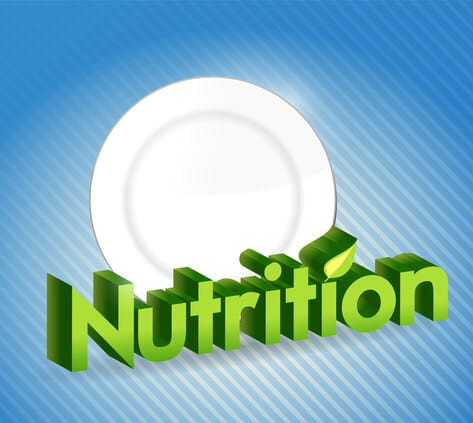 An estimated 25.8 million children and adults in the United States have type I diabetes and are at risk for disabling and life-threatening complications such as heart attack, stroke and kidney, eye and nerve disease.
A diagnosis of type I diabetes means your pancreas is no longer capable of producing insulin. Through multiple daily injections with insulin pens or syringes or an insulin pump, it will be up to you to monitor your blood glucose levels and appropriately administer your insulin.
Type II diabetes
An estimated 79 million people in the United States have type II diabetes and are at high risk for developing type I diabetes.
When you have type II diabetes, either your body does not produce enough insulin or your fat, liver, and muscle cells do not respond correctly to insulin. This is called insulin resistance. When you eat food, your body breaks down all of the sugars and starches into glucose, which is the basic fuel for the cells in your body.
Insulin then takes the sugar from the blood into the cells. Because the lack of insulin, blood sugar does not get into these cells to be stored for energy. When sugar cannot enter cells, high levels of sugar build up in the blood. This is called hyperglycemia.
Prevent and Manage Diabetes
Nutrition counseling is essential in preventing diabetes, managing existing diabetes, and slowing the onset of diabetes-related complications. Its important to understand some basic facts:
All food that you eat turns to sugar in your body.
Carbohydrate-containing foods alter your sugar levels more than any other type of food.
Carbohydrates in food are measured in grams… learn to count them.
Carbohydrates found in starchy or sugary foods are: bread, rice, pasta, cereal, potatoes, peas, corn, fruit, fruit juice, milk, yogurt, cookies, candy, soda, and other sweets.
High-fiber, whole-grain carbohydrates are digested more slowly and are healthier choices.
While vegetables such as broccoli, cauliflower, carrots and spinach contain small amount of carbohydrates, they add much more to your health than your sugars. Enjoy lots of them.
Eating Right is the Biggest Challenge
Jet Medical Tourism is a valuable resource in your effort to keep diabetes in control while achieving a healthy body weight and overall health.
With the help, support and guidance of our Food and Nutrition Experts, you will learn to form new habits that will last a life time.
We will be by your side 24/7 and help you with:
How to count carbohydrates
How to read nutrition labels to ensure healthy food choices
How to incorporate nutrient rich foods into a healthy diet
How to do nutrition measuring and portion control
How to combine healthy habits and basic exercise into your daily routines for improved wellness
Weight management strategies
Find out if you qualify for the Tijuana Mexico Gastric Sleeve by clicking through to our online application form or contact us today to find out more.
[button link="https://jetmedicaltourism.com/apply/" type="big" color="blue" newwindow="yes"] See If You Pre-Qualify[/button]
[button link="https://jetmedicaltourism.com/contact/" type="big" color="blue" newwindow="yes"] Contact Us Today[/button]