Hospitals in Mexico provide affordable health care to medical tourists from the US, Canada and other parts of the world. Jet Medical Tourism®​ has the capabilities to facilitate your plastic surgery, weight loss surgery or orthopedic surgery at highly reputable clinics and hospitals in Mexico.
Tijuana, Mexico
Tijuana hospitals include INT Hospital and San Juan Clinic, to name a few. Tijuana holds a top position for being the preferred destination for bariatric and plastic surgery medical tourism worldwide.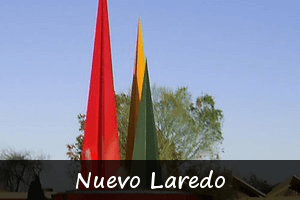 Nueveo Laredo, Mexico
Nuevo Laredo, Mexico hospitals include Hospital de Especialidades. This is a modern hospital located in Nueveo Laredo, Mexico, only minutes from the USA border town of Laredo, Texas.
Cancun, Mexico
Cancun, Mexico hospitals include Amerimed Hospital, Clinica Victoria and Galenia Hospital. Well known for its pristine beaches, this Caribbean hot spot is a popular medical tourism destination.
Guadalajara, Mexico
Guadalajara hospitals include Hospital Versalles, Clinic del Pilar, Jardines Hospital, Hospital Country 2000, San Javier Hospital and CIMA Hermosillo.